A lawyer sentenced to more than 13 years in prison by a Turkish court on terror charges died on Thursday after 238 days of a hunger strike she embarked on to call for a fair trial.
The People's Law Office had earlier indicated that doctors were trying to resuscitate her with cardiac massage and then announced her death on Twitter.
Ebru Timtik was sentenced in 2019 to more than 13 years in prison on conviction of "membership in a terrorist organization."
However, rights advocates watching the case claim she was being prosecuted for her actions as a lawyer.
A higher court rejected her appeal of the March 2019 verdict in October, and another appeal was pending before Turkey's Supreme Court of Appeals. Like her colleague Aytaç Ünsal, also incarcerated, Timtik had gone on a hunger strike to demand a fair trial. The two lawyers had stated that they "would persist in [our] hunger strike even if it were to result in [our] death."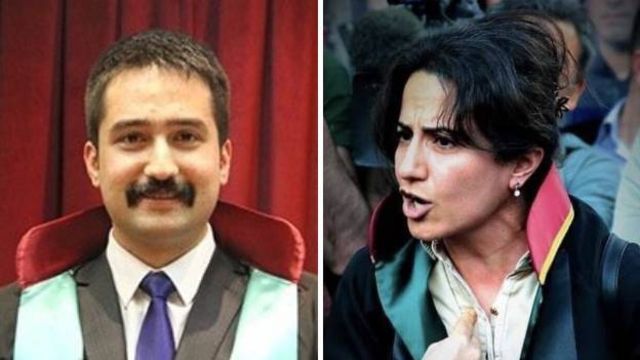 According to a UN review, Turkey had jailed 570 lawyers and prosecuted 1,480 in total after an abortive 2016 coup as of January 2020.
The UN report indicates that rapporteurs "observed a pattern of persecution of lawyers representing individuals accused of terrorism."
Critics label the country's counterterrorism law as "broad and vague" due to the definition of "terrorism" in Article 1.
According to the report, the counterterrorism law could "be used for politically motivated prosecutions of political opponents, human rights defenders, and journalists, particularly for alleged 'membership of a terrorist organization.'"
Throughout a two-year state of emergency declared after the failed 2016 coup, the country jailed tens of thousands on terror charges as part of a mass crackdown targeting dissent groups.